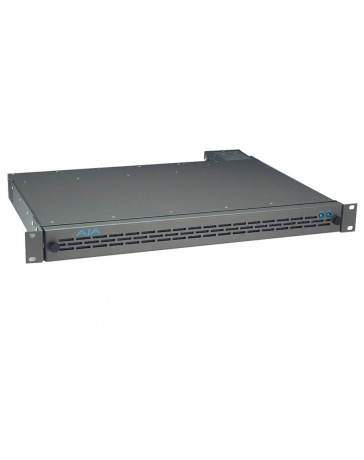 Maximize
FR1
R-Series 1RU Rackmount Frame
FR1 is a 1RU frame with slots for four R-Series cards. The frame features high-capacity power supplies with no power restrictions for any module combination. FR1 features multi-fan forced-air cooling, which provides ample cooling capacity without the need for an empty rack space above the units. An optional redundant power supply is available. FR1 also features a frame color black reference input that is distributed to all slots.
No customer reviews for the moment.
30 other products in the same category:
No Trouble Brussels

Phone:

+32 2 248 16 96

Mobile:

+32 478 24 20 04

Address:

Rue Artan, 120

1030 Bruxelles

Belgique

No Trouble Genappe

Address:

Rue Bruyère d'Elvigne, 6

1470 Genappe

Belgique
Blog categories
Search in Blog
Newsletter
Subscribe to our newsletter to receive exclusive offers and the latest news on our products and services.