QUALITY
Production-ready ray traced rendering with a suite of tools to create professional imagery and animation.
SPEED
Multicore-accelerated rendering for optimized speed and scalability.
POWER
Built to handle the absolute toughest projects and biggest scenes.
CREATIVE CONTROL
V-Ray for Blender's versatile feature set puts you in complete control.
INDUSTRY STANDARD
Top artists & studios use V-Ray every day to create world-class artwork.
OPEN SOURCE
The V-Ray for Blender plugin is free and available on Github. A V-Ray Standalone license is all you need to render.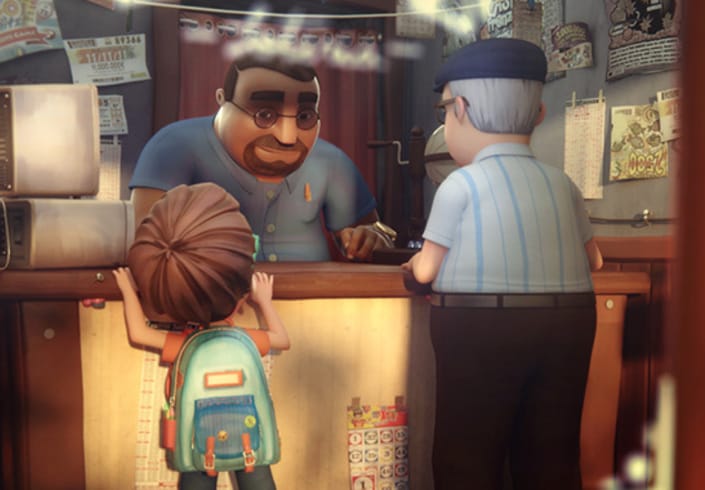 KIRIBATI
Ignacio Corrales, Lighting Director and Shading Supervisor
Multiple artists worldwide are contributing to an animated feature about pursuing your dreams at any age.
HAPPY HOLIDAYS
Vanilla Seed's Video Greeting
A family of moles, an underground holiday, and a lesson in resourcefulness.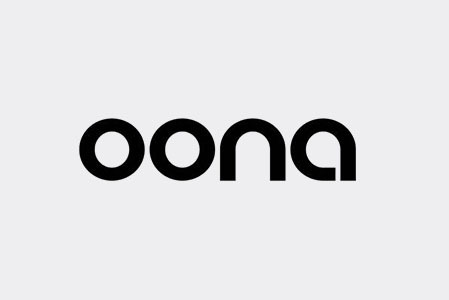 V-Ray is an amazing product, mixing performance and quality on а solid, reliable and multi-platform render engine. It offers a complete and flexible solution for architecture, from conceptual renderings to physically accurate light simulations, always delivering hi-quality results.