Maximize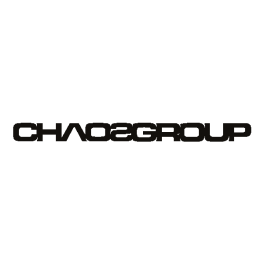 V-ray Sketchup
PROFESSIONAL RENDERING FOR ARCHITECTS & DESIGNERS
EASY TO USE
Easy to learn, easy to use. V-Ray for SketchUp is designed to get you up and running in no time.
QUALITY
V-Ray lets you create the highest quality renders possible – directly in SketchUp.
POWER
V-Ray gives you the power to render anything and everything – from quick design models to your most detailed 3D scenes.
SPEED
Render fast, design faster. V-Ray for SketchUp lets you spend more time being creative and less time waiting.
CREATIVE CONTROL
Focus on design, with a full suite of creative tools for lighting, shading and rendering.
THE INDUSTRY STANDARD
92 of the top 100 architecture firms in the world render with V-Ray every day.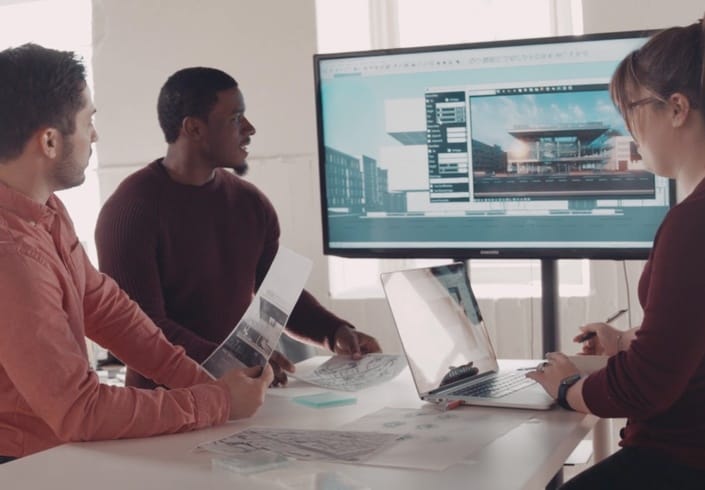 SKETCHUP'S MOST POWERFUL RENDERING PLUGIN
With a full suite of creative tools, V-Ray lets you render anything and everything – from quick design models to your most detailed 3D scenes.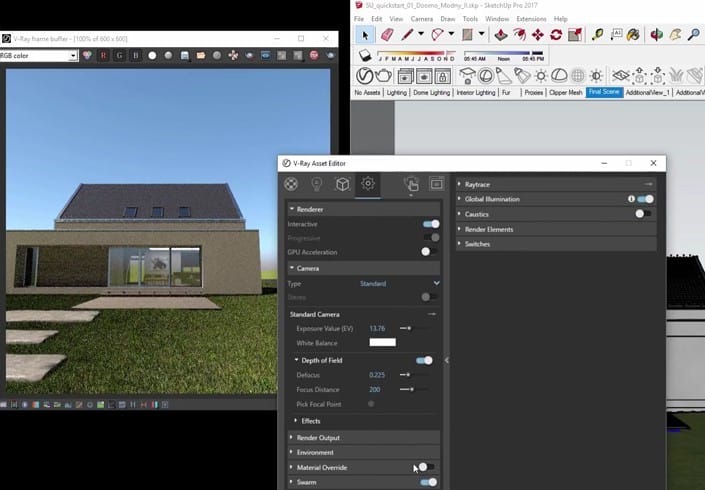 QUICK START: INTRO
V-Ray 3 for SketchUp is a brand new rendering experience redesigned from the ground up. The new user interface is clean and simple. With quick presets and streamlined controls you can focus on being creative, without worrying about the technical stuff.

V-Ray 3 for SketchUp – Now compatible with SketchUp 2017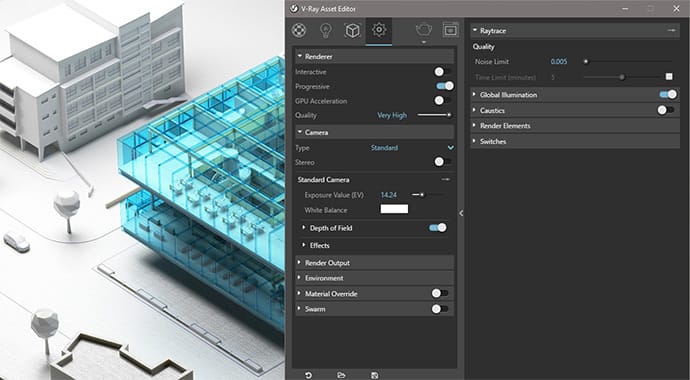 NEW UI
Introducing a redesigned, designer-friendly user interface for faster workflows.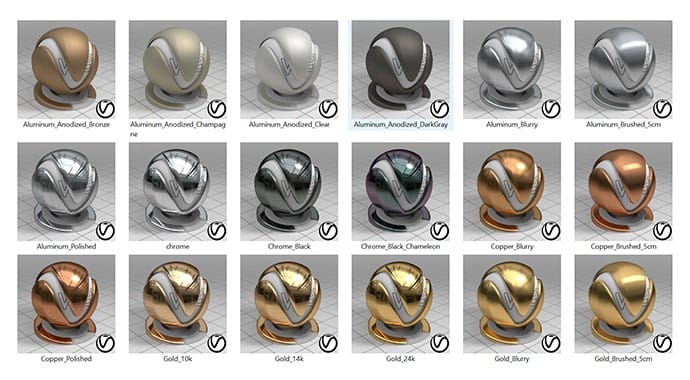 MATERIAL LIBRARY
Select from over 500 drag and drop materials to speed up your next project.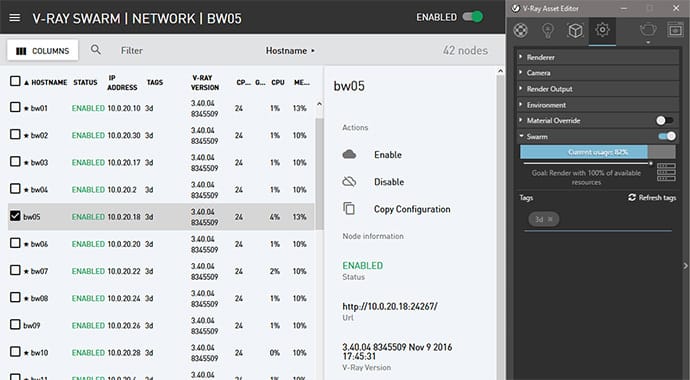 V-RAY SWARM
Introducing a powerful, scalable distributed rendering system that's simple and fast.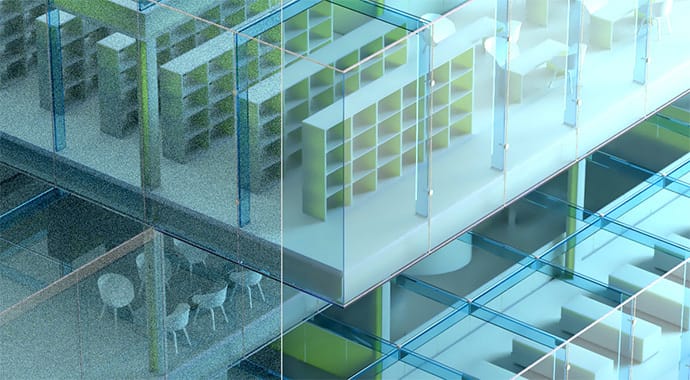 DENOISER
Automatically remove noise and cut render times by up to 50%.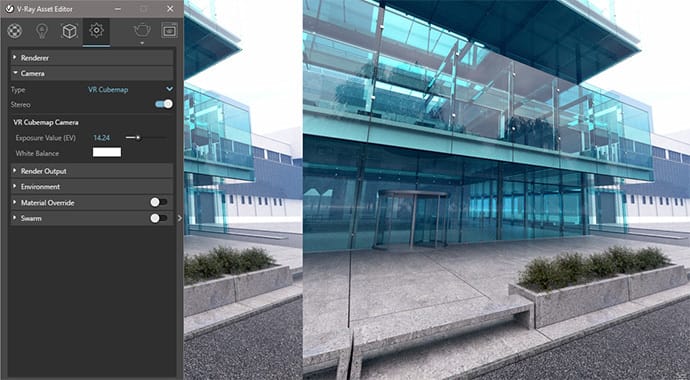 VR
Render VR-ready content for popular virtual reality headsets.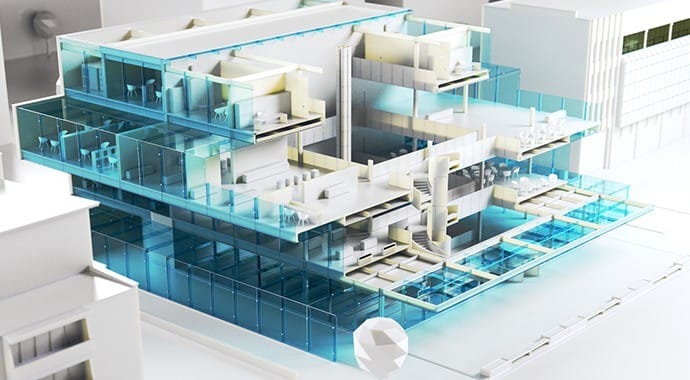 SECTION CUTS
Easily create quick cutaways and section renders with V-Ray Clipper.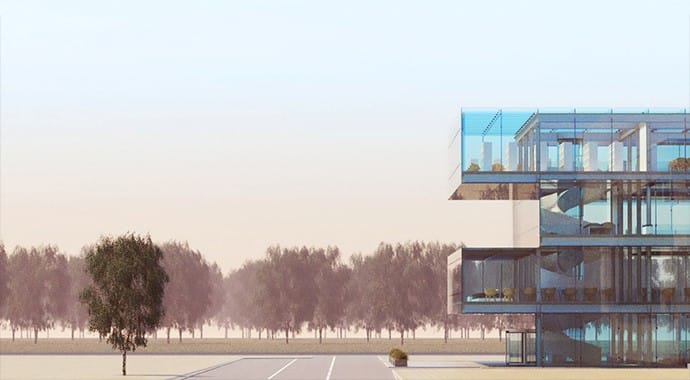 AERIAL PERSPECTIVE
Quickly add realistic atmospheric depth and haze.
GRASS
Create realistic grass, fabrics, and carpet with V-Ray Fur.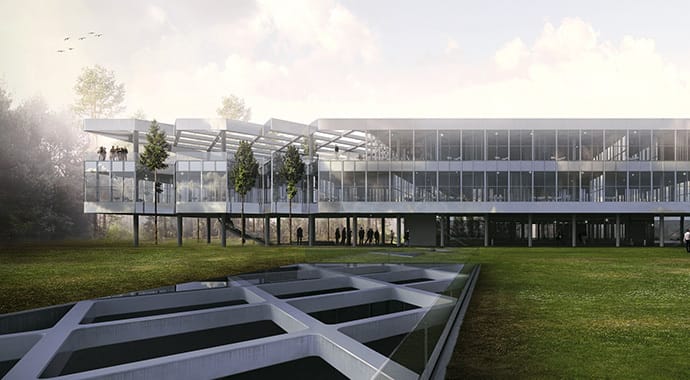 © Piotr Zielinski
TWIN-ENGINE PERFORMANCE
V-Ray includes two powerful rendering engines. With CPU or GPU acceleration, you can use the best engine for your project and hardware.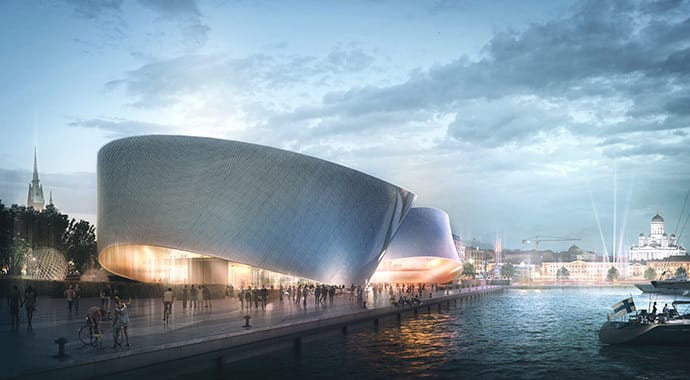 © Piotr Zielinski
INTERACTIVE RENDERING
Render interactively while you design. Fine-tune lights and materials and see the results right away.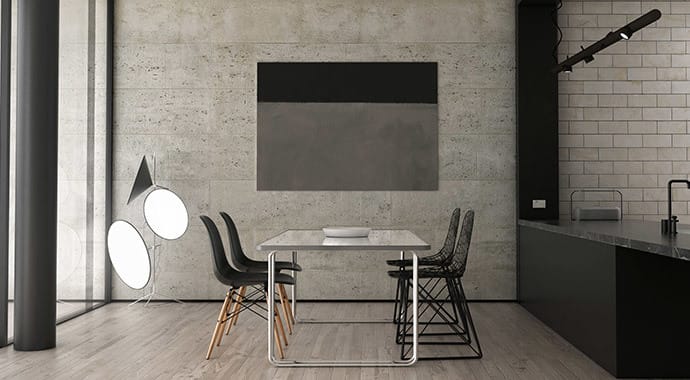 © Javier Weinstein
GLOBAL ILLUMINATION
Render photorealistic rooms and interiors with V-Ray's powerful and fast global illumination.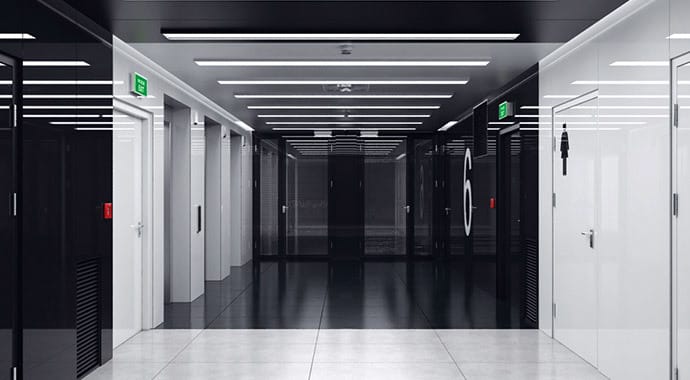 © Piotr Zielinski
ACCURATE LIGHTS
Render natural and artificial lighting using a wide range of built-in light types.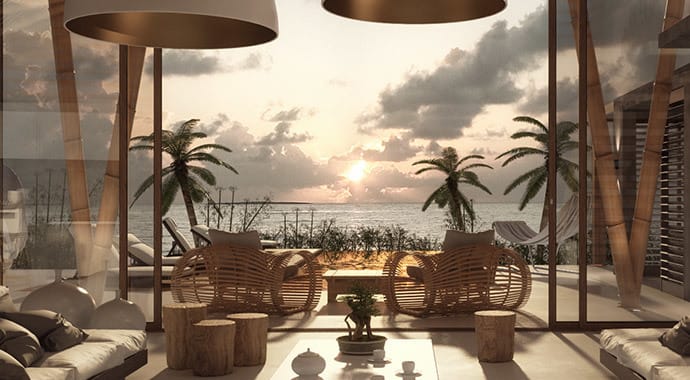 © LAB Visualizacion
ENVIRONMENT LIGHTING
Light your scenes using a single high-dynamic-range image (HDRI) of its environment.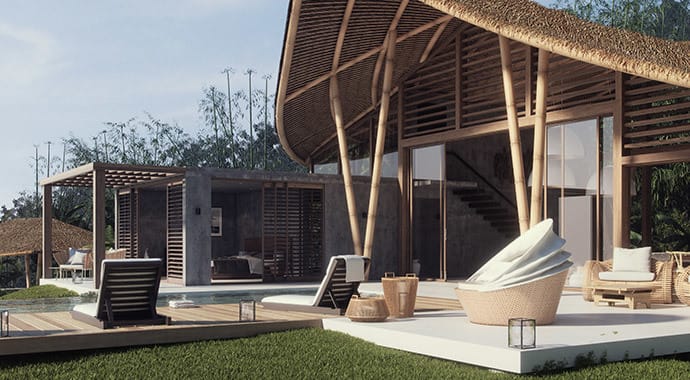 © LAB Visualizacion
PHYSICAL SUN & SKY
Simulate realistic daylight for any time and any location.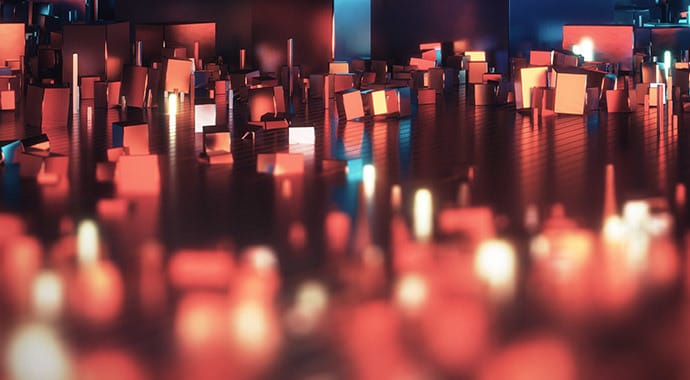 © LAB Visualizacion
REAL-WORLD CAMERAS
Work like a photographer, with controls for exposure, white balance, depth of field and more.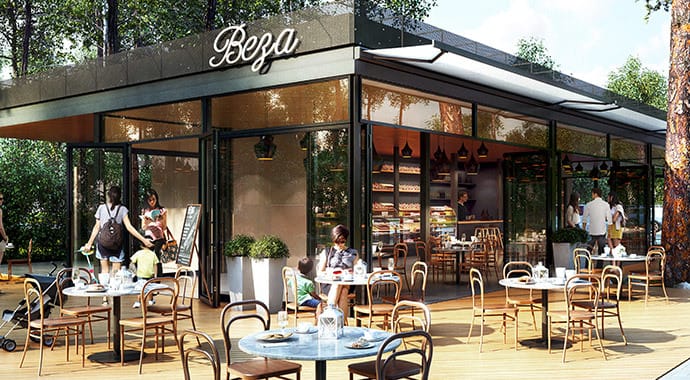 © Piotr Zielinski
PHYSICAL MATERIALS
Create great looking materials that look exactly like the real thing.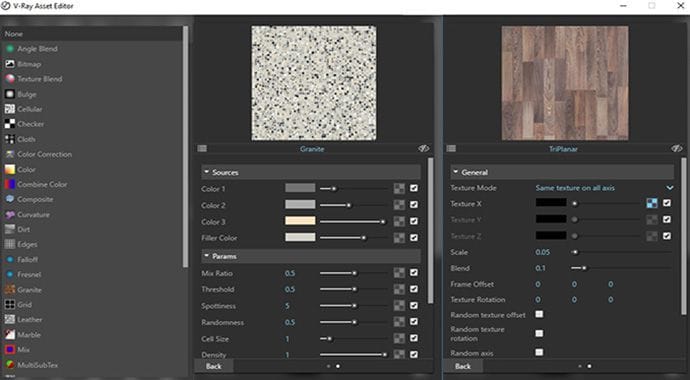 ADVANCED TEXTURES
Create realistic and unique materials using any texture map or one of V-Ray's many built-in procedural textures.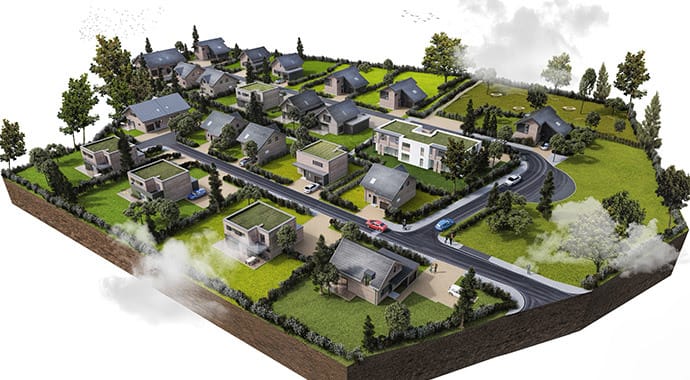 © Archilime
PROXY OBJECTS
Bring more detail to your project with memory-efficient proxy models of complex objects like grass, trees, cars and more.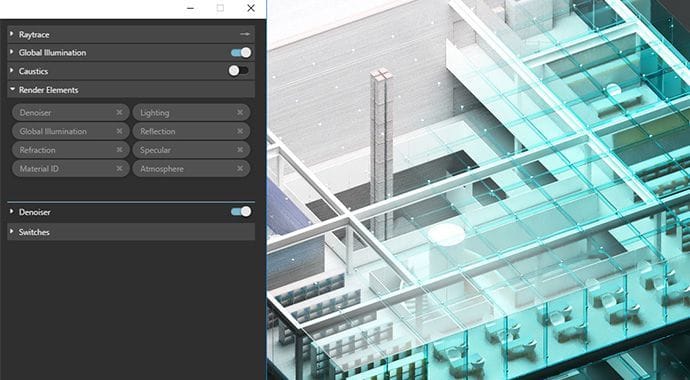 RENDER ELEMENTS
Render your scene as separate passes for more artistic control in your image-editing software.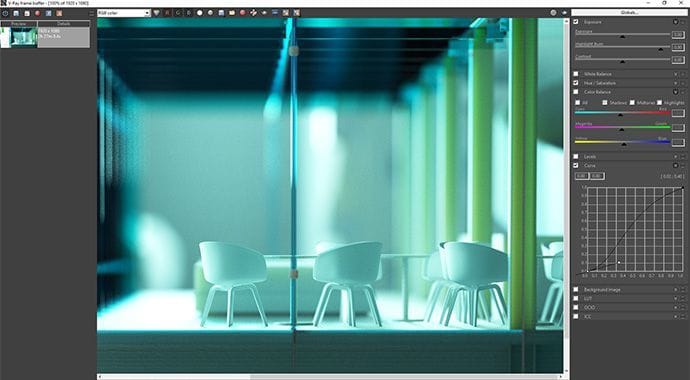 FRAME BUFFER
Track render history and fine-tune color, exposure, and more directly in V-Ray's frame buffer.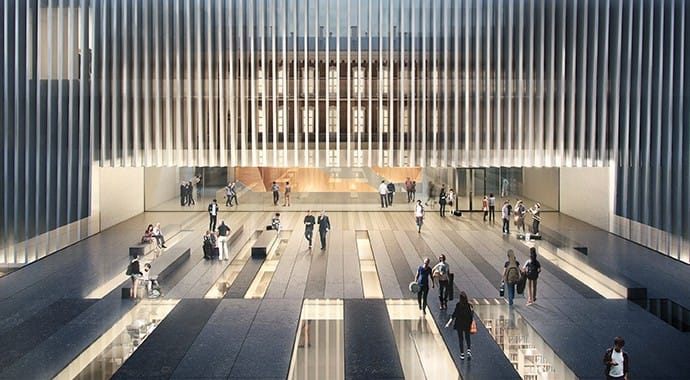 © Piotr Zielinski
RENDER NODES
Give V-Ray Swarm and network rendering a major speed boost by adding cost-effective render node licenses.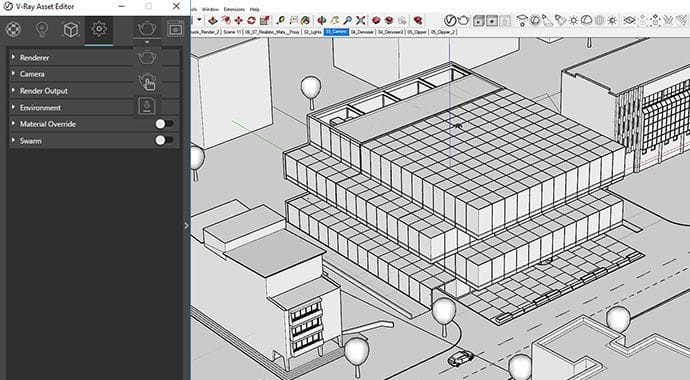 V-RAY SCENE EXPORT
Share complete, ready-to-render V-Ray 3 for SketchUp files with any V-Ray 3.4 or higher application.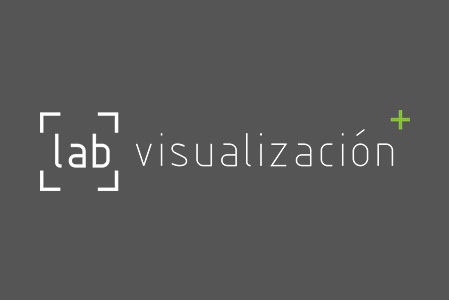 V-Ray for SketchUp is easy to use and delivers great results. You can use it to make anything – from 3D diagrams to high quality images – the possibilities are up to you.
No customer reviews for the moment.
30 other products in the same category:
No Trouble Brussels

Address:

Rue Artan, 120

1030 Bruxelles

Belgique

Phone:

+32 2 248 16 96

No Trouble Genappe

Address:

Rue Bruyère d'Elvigne, 6

1470 Genappe

Belgique
Our strengths
20 years experience

Quick delivery

Tailor-made services

Secure payment