Vray for revit
KEY FEATURES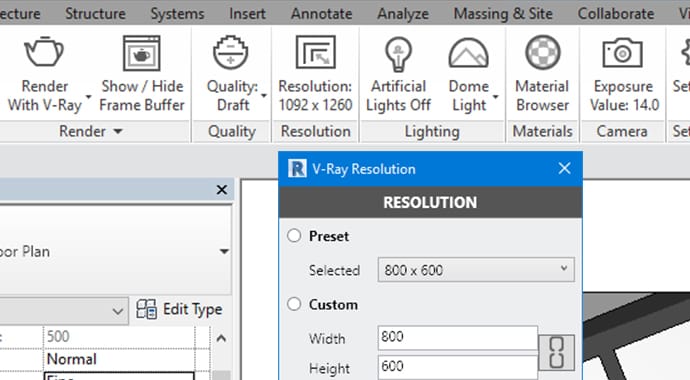 DESIGN-FRIENDLY INTERFACE
Quickly balance quality and speed with V-Ray for Revit's render presets. Work in draft mode for early iterations and switch to high quality for presentations.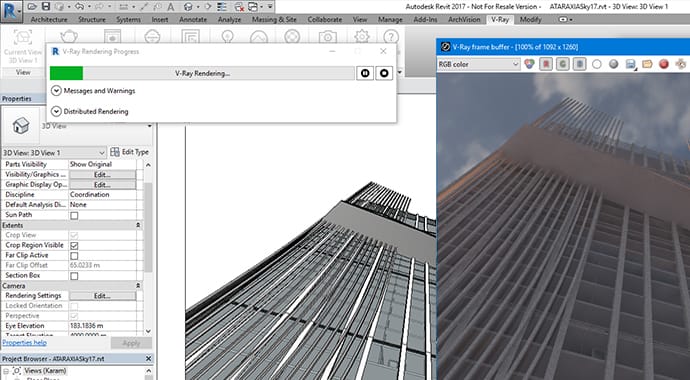 INTERACTIVE RENDERING
Render interactively while you design. Fine-tune lights and materials and see the results right away.
Accurate options for IES and HDR image-based lighting, as well as support for Revit Sun and Sky.
Simulate photographic cameras from Revit's native camera views.
Automatically convert Revit materials to V-Ray's physically-correct format. Fine-tune material properties using the V-Ray Material Editor.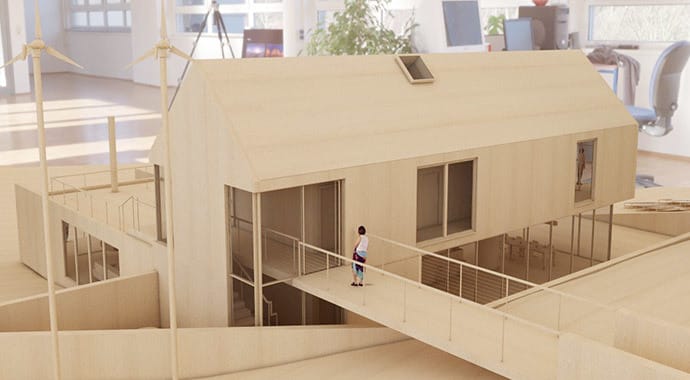 DIAGRAMMATIC MATERIALS
Easily make scenes look diagrammatic or like a scale models with material presets such as basswood and foam core.
Render sections easily with full support for Revit's native section boxes.
Automatically removes artifacts and noise, cutting render times with GPU-accelerated denoising.
Add realistic atmospheric depth with aerial perspective and environment fog.
V-RAY FRAME BUFFER
Fine-tune your render's color, exposure, and more directly in V-Ray's frame buffer.
Verify designs at 1:1 scale in popular VR headsets like Google Cardboard, Samsung Gear VR, Oculus Rift and HTC Vive.
New web-based distributed rendering to speed up rendering by using the power of all available desktops and render nodes.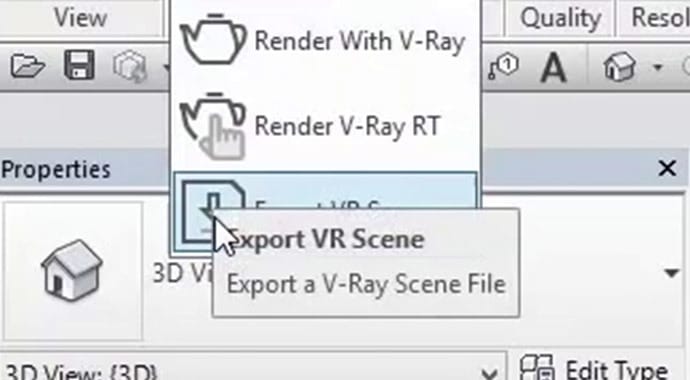 EXPORT TO V-RAY STANDALONE
Export a ready-to-render scene from Revit to V-Ray Standalone.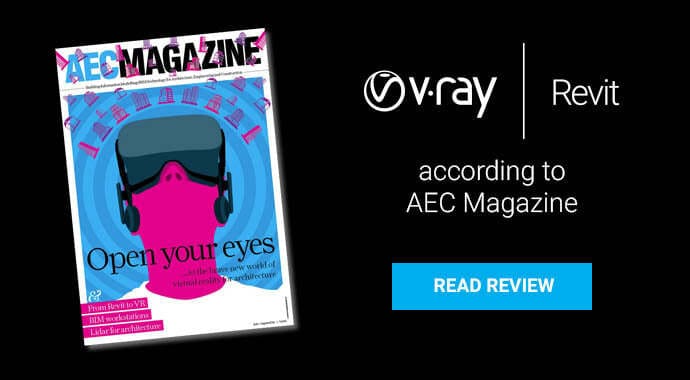 No Trouble Brussels

Address:

Rue Artan, 120

1030 Bruxelles

Belgique

Phone:

+32 2 248 16 96

No Trouble Genappe

Address:

Rue Bruyère d'Elvigne, 6

1470 Genappe

Belgique
Our strengths
20 years experience

Quick delivery

Tailor-made services

Secure payment