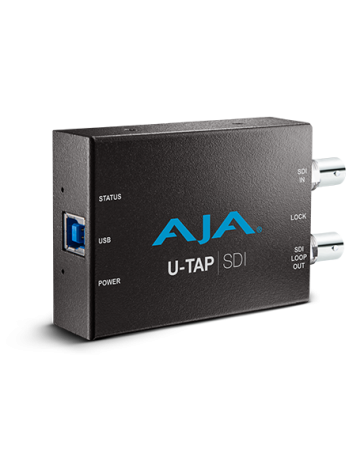 Maximize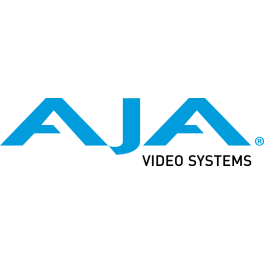 U-TAP SDi
USB 3.0 Powered SDI and HDMI Capture

Small and simple to use, U-TAP connects directly to your computer system via a USB 3.0 connection which provides the simplest implementation ever, with no drivers to install and incredible software compatibility. U-TAP HDMI and U-TAP SDI offer easy, cost effective and portable solutions for plug and play capture that is compatible with Windows, Mac OS X and Linux operating systems and a broad range of creative applications. From video conferencing to streaming to traditional postproduction and more, U-TAP offers powerful functionality without requiring any third party driver software.
Plug and Play with USB 3.0
U-TAP SDI and U-TAP HDMI define simplicity with automatic recognition on Mac, WIndows, and Linux and no drivers to install. Plug in your USB3 cable and connect to your video source, open your favorite application and share immediately.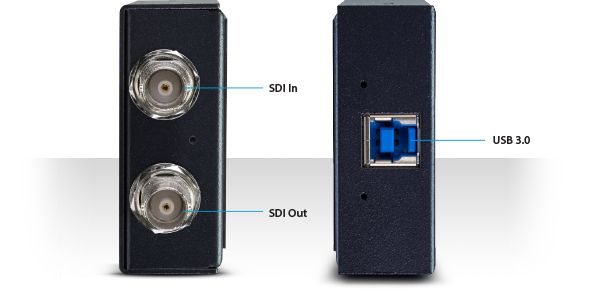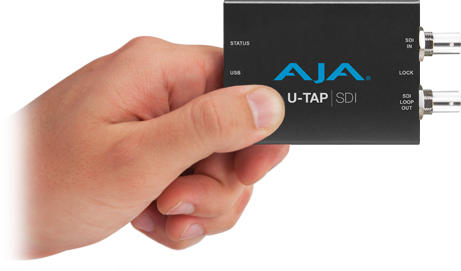 Rugged and Reliable
U-TAP is small, rugged, reliable and backed by AJA's world renowned support. Small enough to fit in your pocket and with no power supply to carry, it can go with you anywhere.
Silence defined with no fans or moving parts, U-TAP won't detract from the recording or streaming experience, but quietly enhance it with automatic video scaling and aspect ratio conformity based on your application's requirements, all the way up to 1080p 60.
Applied Application Simplicity

Software Compatibility
U-TAP products are compatible on Mac, Windows and Linux, negating the need for additional drivers. This ensures compatability with a wide range of professional software applications and a seamless integration between the native software and AJA's high quality hardware letting you focus on the work, not the technology.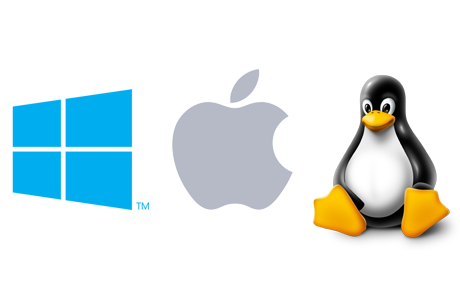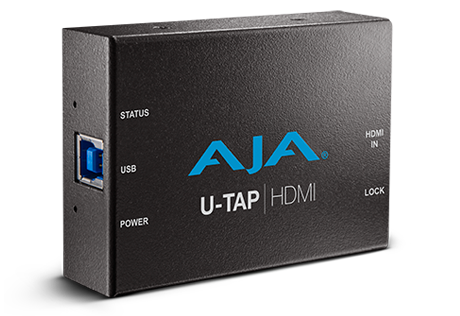 Compact and Portable
HD/SD HDMI v1.4a 24, 30 or 36-bits/pixel, RGB or YUV
USB 3.0 connection to desktop or laptop
Bus Powered through USB 3.0 interface
Embedded Stereo Audio support
Supported by OS on Mac, Windows and Linux
3 year warranty
Only $345 US MSRP*
No customer reviews for the moment.
No Trouble Genappe

Address:

Rue Bruyère d'Elvigne, 6

1470 Genappe

Belgique
Our strengths
20 years experience

Quick delivery

Tailor-made services

Secure payment