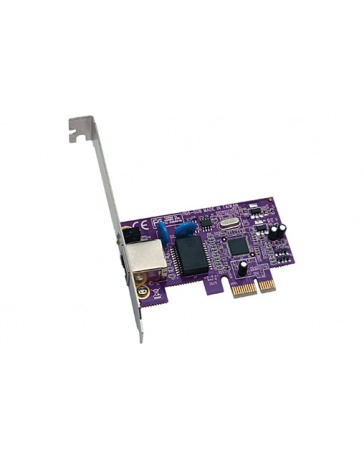 Maximize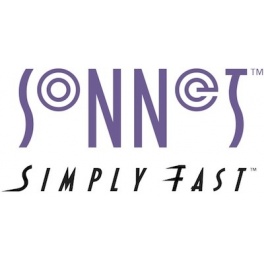 Presto Gigabit Pcie Pro
Advanced Network Connection
Whether you need to add a third Gigabit Ethernet port to your older Mac Pro for improved performance, or step up to Gigabit Ethernet connectivity for your PC, get a Sonnet Presto Gigabit Pro PCIe Gigabit Ethernet adapter card for PCI Express for an advanced networking solution. This Sonnet card supports link aggregation(1) with your Mac's onboard Gigabit Ethernet ports and full duplex communication to achieve 2000 Mbps transfer rates—the ideal solution for high-bandwidth data transfer requirements. Presto Gigabit Ethernet Pro PCIe also supports 9000 byte jumbo packet transfers (compared to 1500 byte standard packets) to support higher performance and reduced overhead when transferring large files.
Presto Gigabit Pro PCIe is compatible in Mac Pro (early 2008-2012) and PCs with a PCIe slots. This card is also compatible with any Mac with a Thunderbolt port when installed is a Sonnet Echo Express Thunderbolt-to-PCIe card expansion chassis or other qualified Thunderbolt expansion system. Offering simple configuration, thisSonnet card is easy to use, and its support for 1000/100/10BaseT
auto-negotiation and full/half duplex communication enable it to be used in most networks.
No customer reviews for the moment.
30 other products in the same category:
No Trouble Brussels

Address:

Rue Artan, 120

1030 Bruxelles

Belgique

Phone:

+32 2 248 16 96

No Trouble Genappe

Address:

Rue Bruyère d'Elvigne, 6

1470 Genappe

Belgique
Our strengths
20 years experience

Quick delivery

Tailor-made services

Secure payment